Overview
Boston, MA
April 2006
Mobile Payments In The United States:  SMS and NFC Implementations Enter The Market
NEW RESEARCH REPORT BY MERCATOR ADVISORY GROUP
In recent months, leading payment organizations have introduced mobile payment offerings to the market.  One offering, from PayPal, joins a small but growing market of SMS payment providers.  The other offering, from MasterCard and Visa, expands the contactless network to an NFC platform embedded into a mobile phone.  Which technology is better positioned for success? 
"It's an interesting question," offers Mike Friedman, Director of Mercator Advisory Group's Emerging Technologies Practice and author of this report, "because the two platforms are not mutually exclusive.  Both offer tangible benefits to merchants and consumers, and both, in many ways, face the same hurdles to implementation and customer adoption."   
Mobile Payments In The United States examines the two most relevant mobile payment technologies, NFC and SMS, in the United States market.  Using the recent activity as a guide, the report discusses the mobile payment platforms being offered by companies including MasterCard, MobileLime, TextPayMe, PayPal, and Visa.  Individual offerings are evaluated with an eye toward market strategy and the potential hurdles each product will face. 
The report also examines the potential for mobile payment adoption in the United States.  Consumer adoption will require a balanced provision of convenience and flexibility against security and privacy concerns.  In addition the viability of carrier dependent business models is probed.  The roles carriers and payment networks will take in a mobile payments world continues to be debated among market participants, and it is critical that these questions be adequately resolved.
One of the two exhibits included in this report: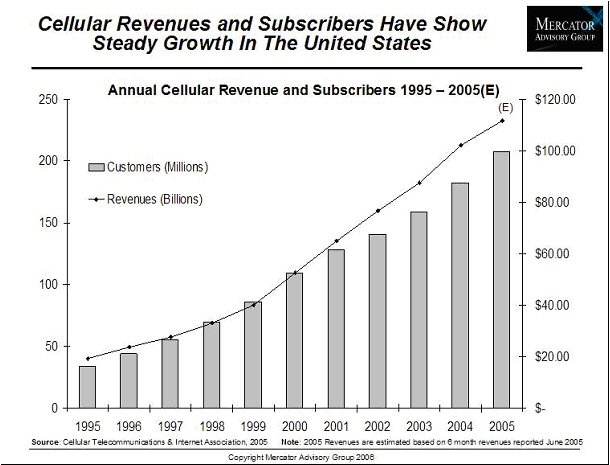 The report is 27 pages and contains 10 exhibits.
Members of Mercator Advisory Group have access to these reports as well as the upcoming research for the year ahead, presentations, analyst access and other membership benefits. Please visit us online at www.mercatoradvisorygroup.com.
For more information call Mercator Advisory Group's main line: 781-419-1700 or send email to info@mercatoradvisorygroup.com.
---
Interested In This Report
Related content
Private-label credit cards are an essential part of the U.S. card market, but they are a product in slow decline and face several threats, including instant point-of-sale financing...
The cobranded card market is a way to generate loyalty, scale your portfolio, and service the next generation of cardholders.
The Credit Card Data Book is a two-part annual publication that covers the internal and external factors affecting the U.S. credit card market. The first part focuses on environmen...