Smartphones, Tablets, and Fraud: When Apathy Meets Security
Report Details: 19 pages, 5 graphics
Overview
Consumers rely on their mobile devices on an ever‐growing basis to keep them connected through email, messaging, and social media while also putting financial services and shopping in the palm of their hands. And each and every one of these activities holds value for criminals in search of account credentials and personally identifiable information (PII) to sell or misuse.

Unfortunately, for all of the potential that mobile devices represent, the apathy of every mobile stakeholder is undermining the security of mobile devices and the accounts of their users. Protecting Android, iOS, and Windows mobile device users from fraud will require a concerted effort by all stakeholders to eliminate vulnerabilities, encourage security‐minded.

This whitepaper examines strategies to examine mobile threats and strategies for improving security for mobile consumers. Smartphones, Tablets and Fraud: When Apathy Meets Security was sponsored by Nok Nok Labs and conducted independently by Javelin Strategy & Research.
Sponsored by: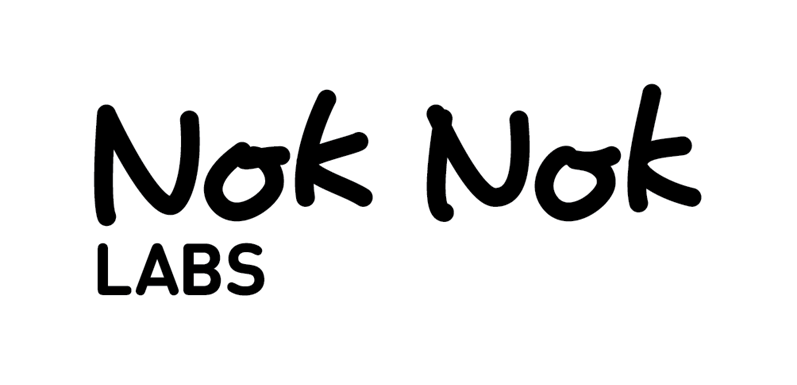 Methodology
The 2013 ID Fraud survey was conducted among 5,634 U.S. adults over age 18 on KnowledgePanel; this sample is representative of the US. census demographics distribution, recruited from the Knowledge Networks panel. Data collection took place from Oct. 9 to Oct. 30, 2013. Final data was weighted by Knowledge Networks, while Javelin was responsible for data cleaning, processing, and reporting. Data is weighted using 18+ U.S. Population Benchmarks on age, gender, race/ethnicity, education, census region, and metropolitan status from the most current CPS targets.
Interested In This Report
Related content
An overview of three trends that will be critical for the banking industry to address in the coming year.
Generation Z is defying any established tools and strategies financial institutions have for consumer acquisition and retention. The oldest of Gen Zers are turning 25 this year, wh...
Innovative newcomers and an evolving consumer finance culture are turning the traditional outlook on direct deposit on its head. Where once it was a staple in measuring customer lo...