Global EMV Migration Update: Europe, Asia Pacific, and Latin America
Author(s):
Mercator Research
Overview
Boston, MA
July 2007
Global EMV Migration Update:  Europe, Asia Pacific, and Latin America 
NEW RESEARCH REPORT BY MERCATOR ADVISORY GROUP

There are more than 2.53 billion electronic payment credit and debit cards in use around the world.  Technologies supporting electronic purchases and transfers of funds range from magnetic stripe to microprocessor-based to radio frequency (RF).  As with all facets of commerce, criminals and fraudsters abound, seeking illicit gain wherever weaknesses in payment systems can be found, and because the electronic payments is immensely complex and widespread, opportunities for abuse are easily discovered.   
The most recent report from Mercator's International Payments Advisory Service discusses the shift from relatively vulnerable magnetic stripe payment cards to more secure microprocessor-based smart cards in Europe, Asia Pacific, and Latin America regions.  The report provides an overview of the state of the payment card market for each region, an analysis of the business case for EMV migration projects, and the progress of these projects.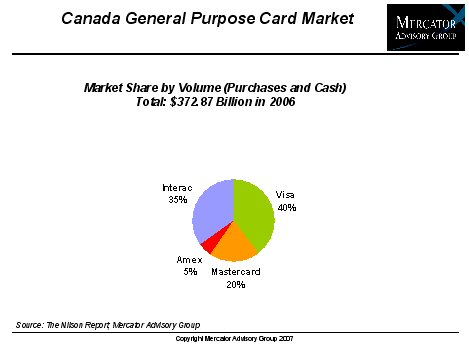 This report contains 39 pages and 14 exhibits.
Members of Mercator Advisory Group have access to these reports as well as the upcoming research for the year ahead, presentations, analyst access and other membership benefits.  Please visit us online at www.mercatoradvisorygroup.com.
For more information, please call Mercator Advisory Group's main line:  781-419-1700 or send email to info@mercatoradvisorygroup.com.
---
Learn More About This Report & Javelin